Baldwin Filters
Clean Air Critical to Engine Performance
Clean air is essential to the performance and life of your engine. Proper air filtration is important because a small amount of dirt can cause a tremendous amount of engine damage.
Baldwin offers a wide range of air filters to provide the protection your engine needs. With over 2,200 air filters in our line, Baldwin filters supply the necessary protection for all types of engines.
Channel Flow® Air Filters
Baldwin Filters' patent pending Channel Flow air filters provide superior filtration solutions in a lightweight, compact design for easy installation in less space.
Radial Seal Air Filters
Unique design advantages not only improve strength and ease of service, but contaminant holding capacity and removal efficiency as well. These advantages make Baldwin Radial Seal air filters the best choice as the aftermarket replacements for popular applications.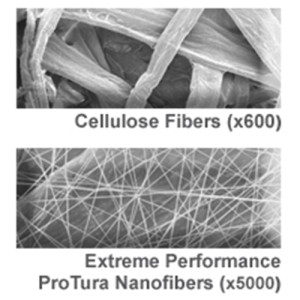 Extreme Performance Air Filters
Ideally suited to demanding high dust environments, Baldwin's Extreme Performance air filters offer fleet operators significant benefits over conventional cellulose-only media:
Higher initial efficiency for greater engine protection and life
Greater capacity for extended filter replacement intervals